0
weeks production average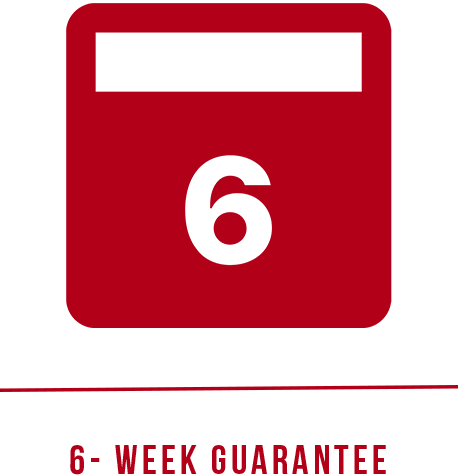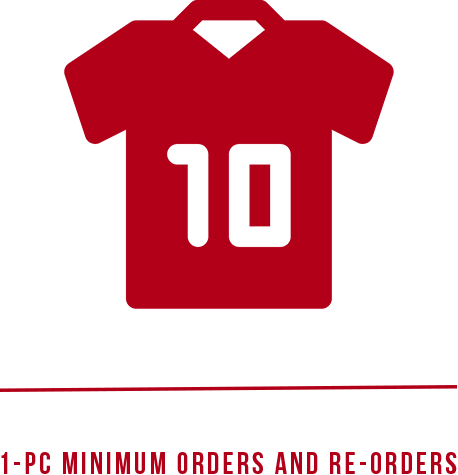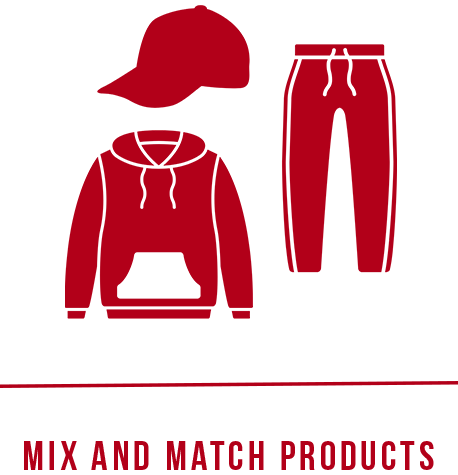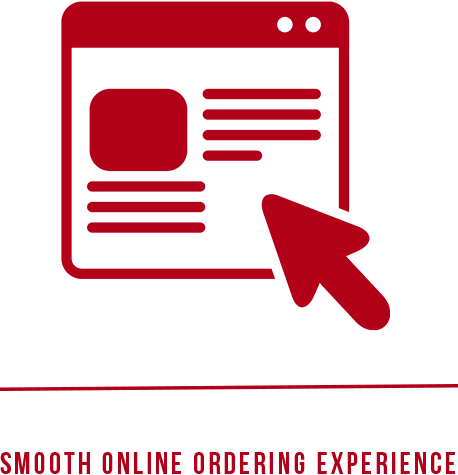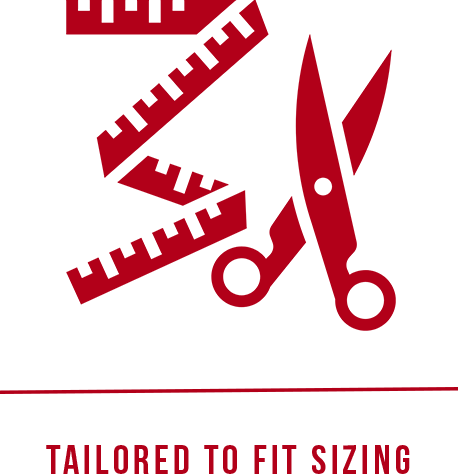 Jonah Stang-Osborne
I had an excellent experience with BE Ultimate while creating my high school team's jersey. Their one on one video conference made the journey feel personal and eliminated countless short and annoying emails.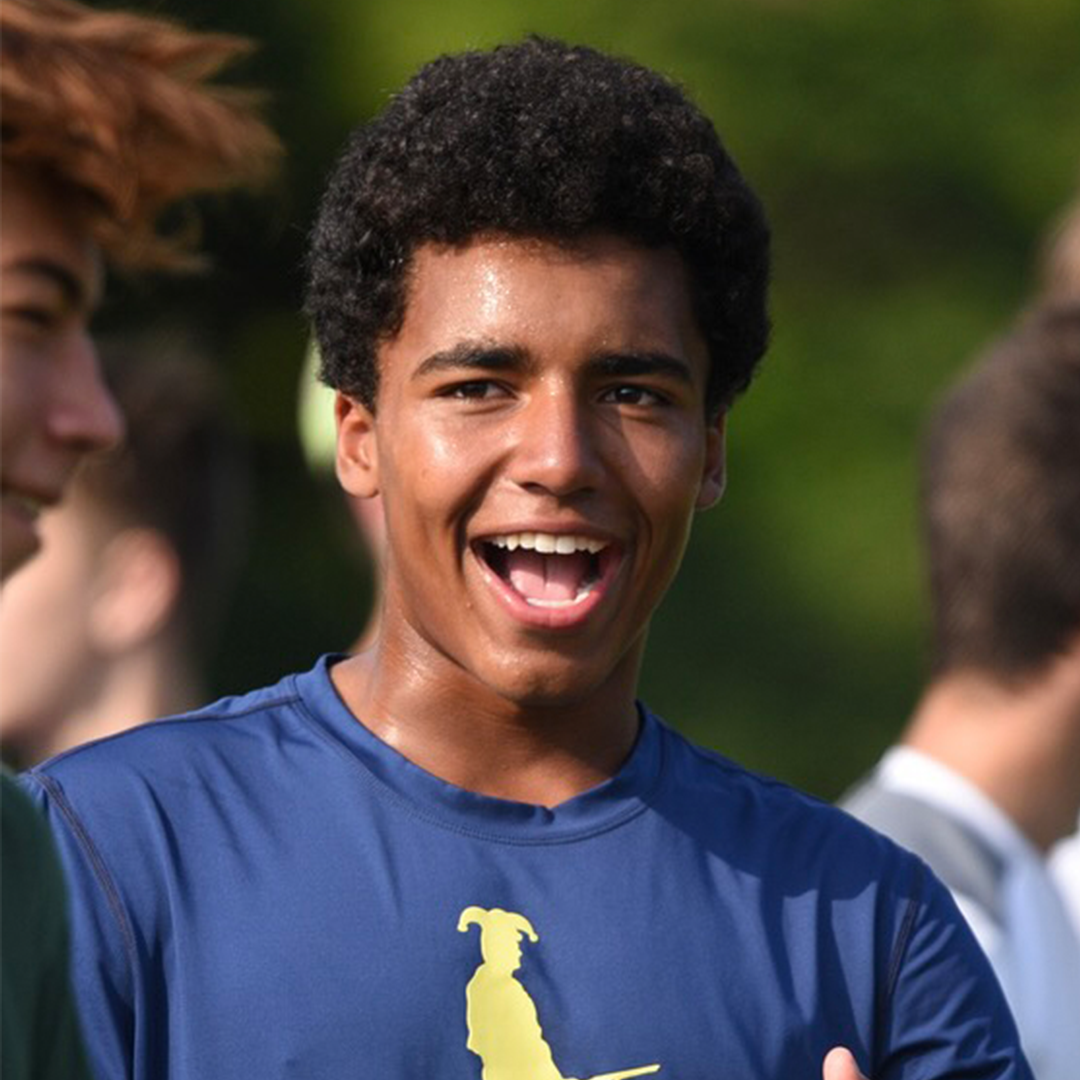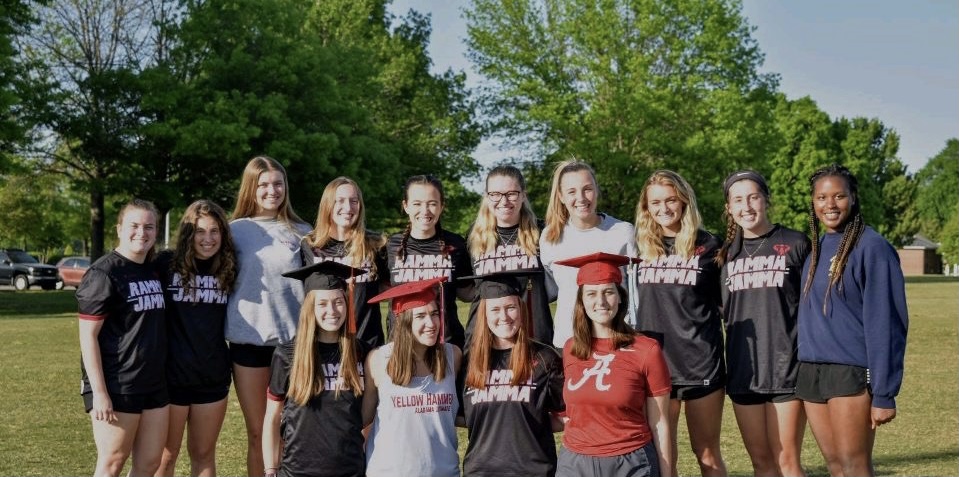 Corrie LaBelle
We worked with the BE Ultimate team to not only design our favorite jerseys yet, but to also create a team store with shirts, socks, hats, long sleeves and more. The designers had great input and were super responsive to our requests and ideas. We even ended up extending the store to our men's team for them to buy gear.
As far as the actual jerseys and gear go, they are amazing quality, and BE Ultimate has a material I have never seen before on a jersey. Although initially skeptical, they are now my favorite jersey. I would highly recommend this company to anyone shopping for ultimate gear, and especially for college teams. The ordering process was so easy through setting up a team store, it took a lot of the stress of the captains. We look forward to working with BE Ultimate again and are already brainstorming new ideas.